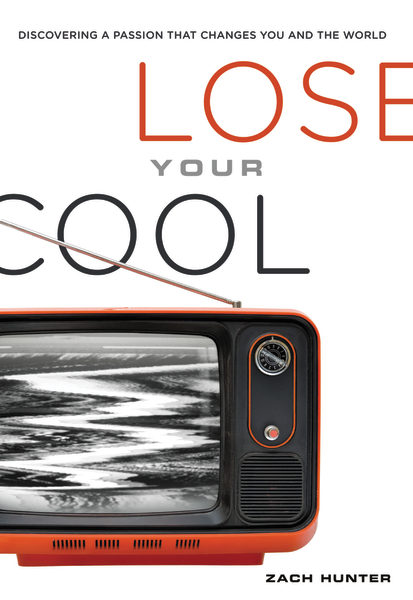 Throughout history there have been passionate people who have used their passion to change the world. Some changed it for the better, while others were passionate about things that had terrible outcomes. But whatever it was, each of these people was willing to make big sacrifices for what they were passionate about. In Lose Your Cool you'll read the stories of these people and their passions. (From Amazon.com)
This book is one of my all time favorites! I've reread it quite a few times since I got it. But when I really think about it this book is just about ordinary people who Jesus has used to accomplish his purpose. I find it incredible that a holy God wants to fellowship with us, lowly sinful humans. Crazy.
This book is about passion, both the good kind and the bad. It is about a passion for Jesus and how nothing else will ever fulfill you. It's about losing yourself to Jesus and not
worrying
about what others think. If you're doing
something
for the right reasons you have no need to worry.
I love how this book not only
challenges
our generation but it encourages us.
This book isn't meant to be read all at one time. It's meant to be read a chapter at a time with time
in between
so you can process
why
you've read, it even includes questions at the end of each chapter to help you.
Lose Your Cool doesn't just skim the top of the subject of
passion
, it dives deep, asks some difficult questions, and will really make you think.
I love this book, and I can't express how good it is! All I can say is that you need to read this book.
Title - Lose Your Cool: Discovering a Passion That Changes You and the World
Author - Zach Hunter
Pages - 160
Type of Book - Nonfiction
Website -
http://www.zachhunter.me/